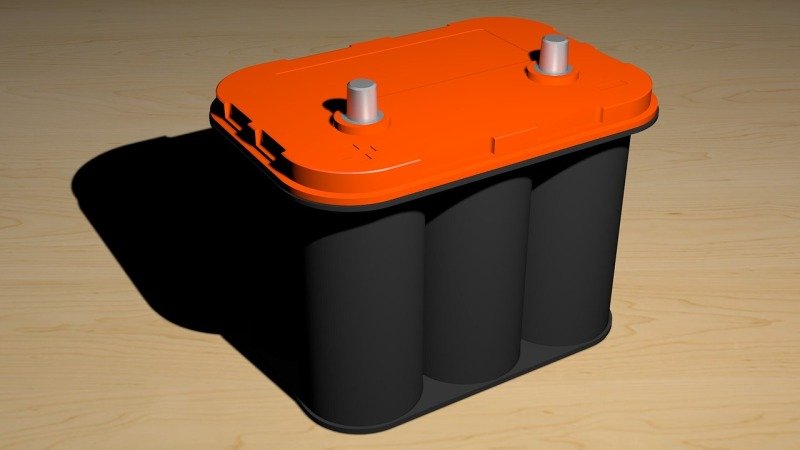 Choosing the best solar battery is a critical decision to ensure your off-grid power solution will be efficient and reliable. There are a few key factors to bear in mind when selecting a solar battery. The batteries must meet certain criteria in order to be suitable for the type of load they will carry.

Get more posts like this
Subscribe to our mailing list and get interesting stuff and updates to your email inbox.
Thank you for subscribing.
Something went wrong.