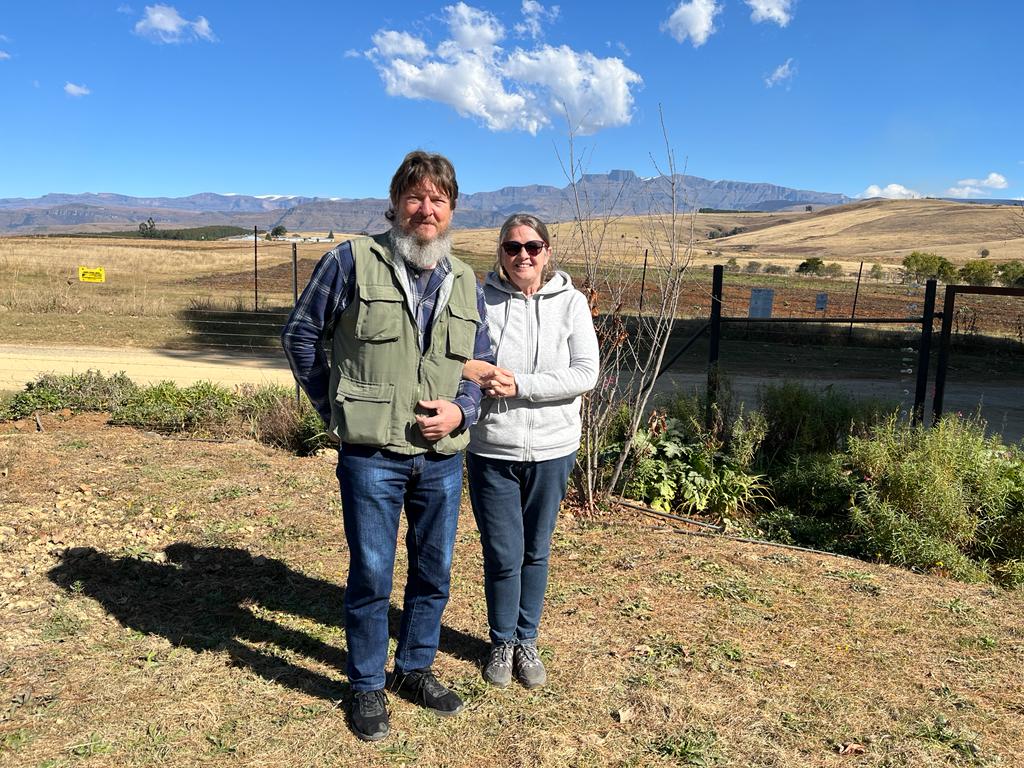 The content on MyGreenTerra is written by husband and wife team Frank and Nikki Pearmain. We are avid homesteaders and believe in a self-sufficient lifestyle and growing our own food. We have experience in beekeeping, hydroponics, raised bed gardening, growing our own food and preparing for our future food security.
We would love to hear from you if you have any comments or queries regarding this website or any of the content.
You can contact the site owner Frank Pearmain directly on the email address info@mygreenterra.com or contact us via the form below.